About this property
Property Highlights

:

New 20 lots at DYE-FORE
Ten (10) lots from  2,402 to 2,577 M2 located in the edge of hole #8 of the Dye-Fore Lagos Golf Course.
General Specifications : Construction of one (1) single-family residence per lot. - Roofed construction footprint on the ground equivalent to 30% the size of the lot. - Total construction limit for all levels equal to 45% of the size of the lot. - Limit of two (2) visible levels. - Construction setback: Front and Back = 6m - Sides = 5m -

PAYMENT CONDITIONS:
20% initial.
20% after six (6) months.
The remaining 60% after 12 months of the initial deposit.
The Land Lots have the definitive approval of Confotur tax incentives!

(Transfer tax exemption (3%) and 15th years exemption of real estate tax) (1%).
View on map / Neighborhood
Agent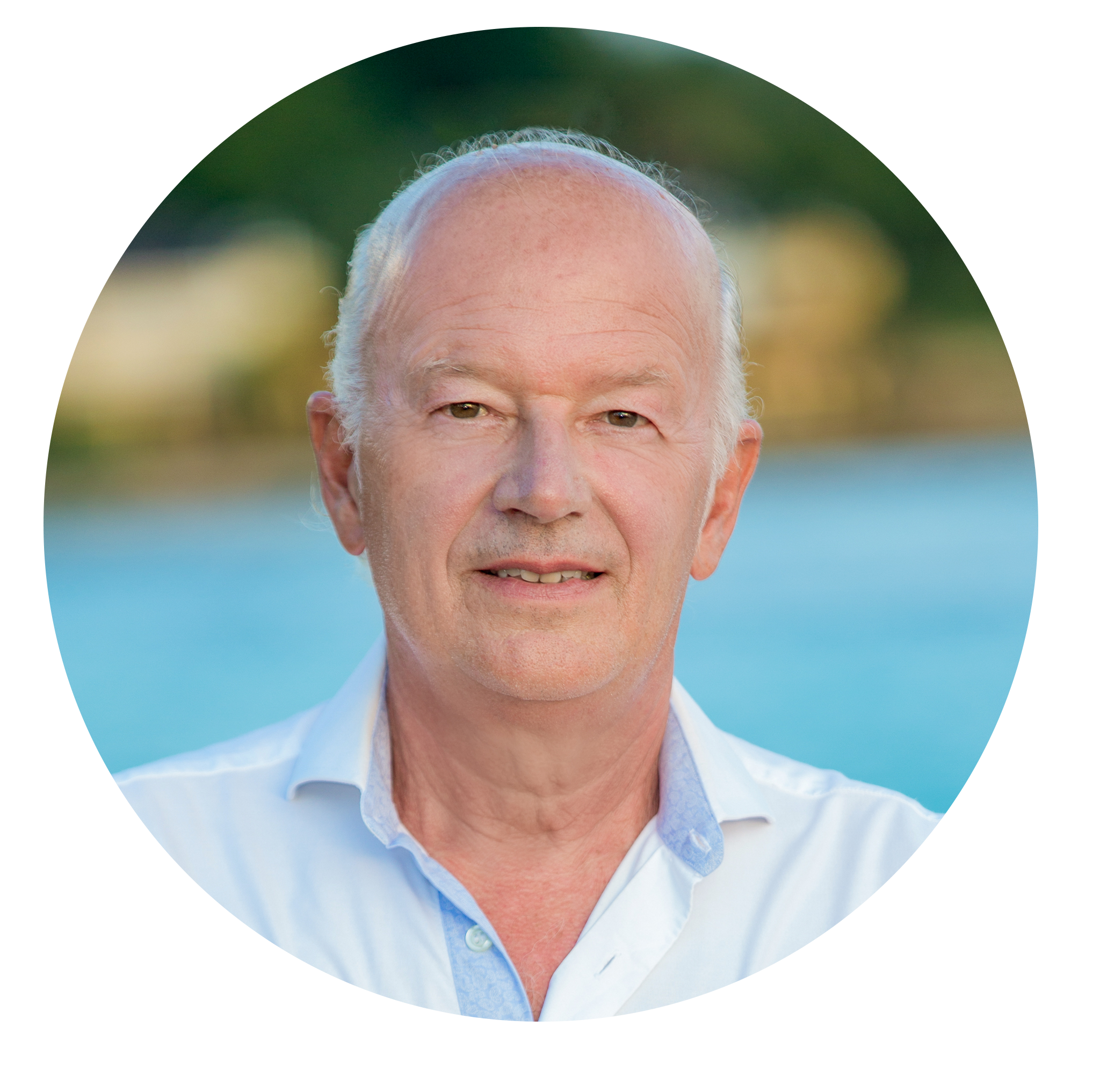 Jorge A. Cascos
contact@jccollectionhomes.com
https://jccollectionhomes.com
Jorge A. Cascos, lawyer and MBA with more than thirty years in European business world, has a long experience in advisory commercial real estate with a wide array of the Spanish investors in the markets of Spain , USA and México.Since 2018, lives in Casa de Campo and works in CDC Real Estate, as Senior Vice President and legal advisor, been successfully matching buyers and sellers interests in order to close fair and profitable transactions. ¨ I enjoy when I see my clients happy with their new house and the sellers satisfied with the deal closed ¨