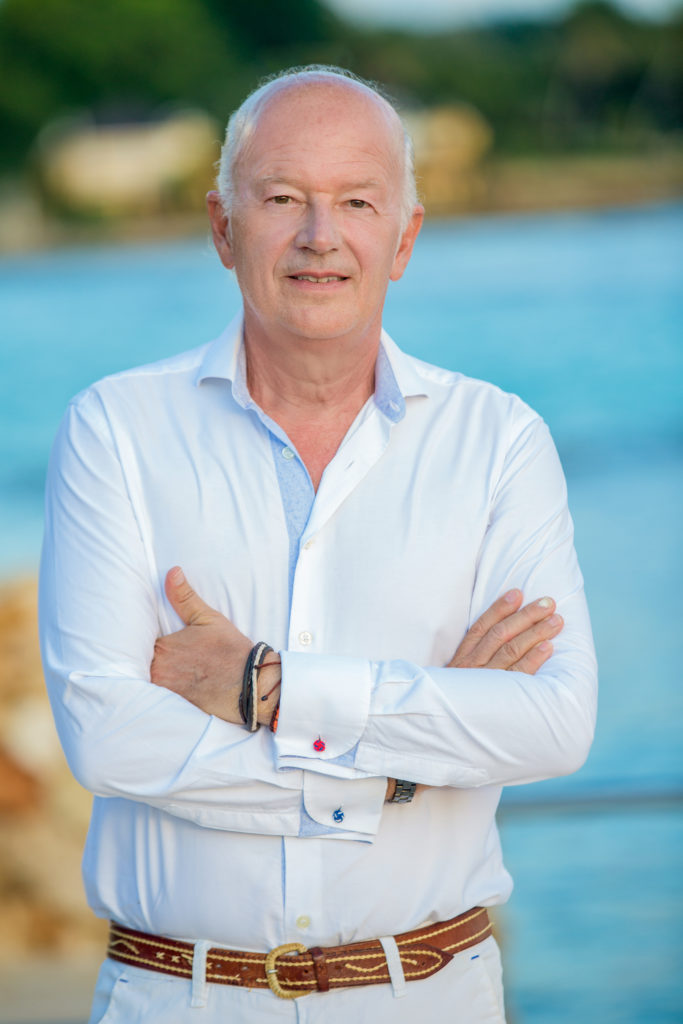 " Casa de Campo is A paradise, it's a privilege to work in this amazing environment as A real estate Broker ."
          Jorge  A.Cascos
CEO JC Collection Homes
My name is Jorge Alvarez Cascos.  I have both a law degree and an MBA from University of Navarra, Spain, and more than thirty years in European business world including the financial sector, insurance, telecommunication as well as commercial real estate.  While in commercial real estate I enjoyed an advisory role with a wide array of Spanish investors in the markets of Spain, United States and Mexico.
With a satisfying professional life for 30 years in Spain, I decided to make a transition and looked to find a place with a stable and growing economy, multinational environment and beautiful weather.  I found this in Casa de Campo along with its amazing beaches, overflowing nature, both glamorous and sporty lifestyle and a safe place with kind people.
Casa de Campo is a paradise and I feel it a privilege to work in this amazing environment as Senior Vice-president   in Casa de Campo Real Estate, the only real estate agency to have one exclusive partnership with Casa de Campo Resort and Villas.
I would like to help you find your dream vacation home. A home that reflects your lifestyle and tastes and proves to be an investment with a stable and positive track record.
I look forward to joining with you in the exciting process of immersion in this beautiful place and discovering your own personal paradise.
Market rental income - major websites
We are committed in finding the vacation home you will never want to leave .