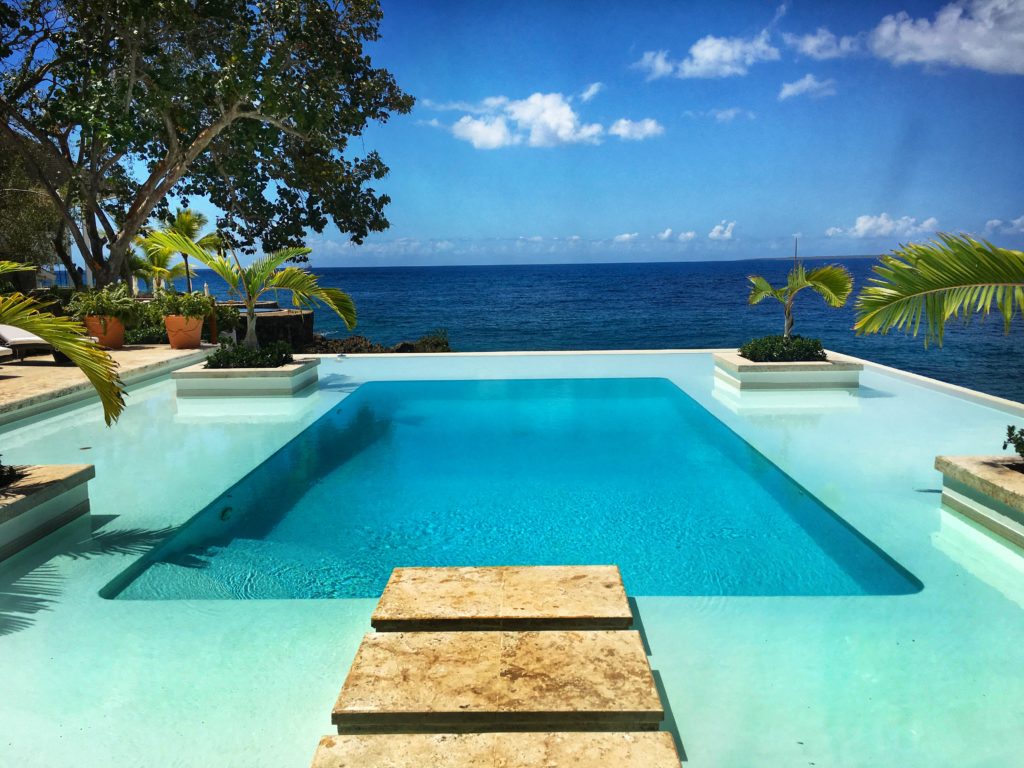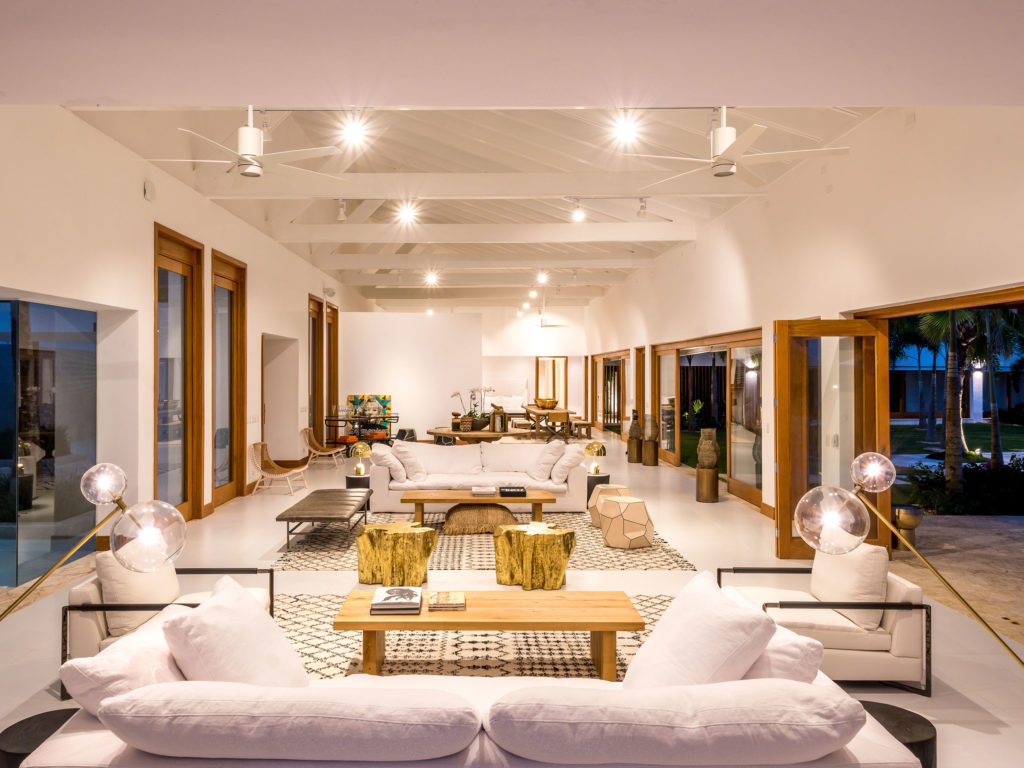 We treat each client individually offering tailor made advice to help them make accurate real estate decisions.
If you are thinking of buying, selling or renting a property, it is essential to know the company you are going to deal with, theese are the values that are in our DNA:
Our business is based on trust and integrity. We conduct our business and act in fair and ethical ways.
We have years of experience in facility management, real estate , finances and legal advice.
All our processes are formaly defined and documented, we use escrow accounts for transactions and ensure compliance with legal and administrative regulations.
We are part of the community we live in, working with Casa de Campo Real Estate, the only exclusive Real Estate Agency in Casa de Campo, connects us with all the senior management of the resort suppliers and technicians.
Luckily we enjoy a little paradise, but we are conscious of the tremendous needs of many people living in this beautiful country.
We showcase our houses on international websites. As Associate to Casa de Campo Real Estate we take advantage of its worldwide Real Estate network.
If you are willing to rent your property, talk with us. We are promoting one exclusive agreement with our clients and friends, based in these advantages:
We source only the finest holiday accommodation with UNIQUE features