SOLIDARITY HEARTS TO CONTRIBUTE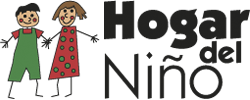 The Patronato Benéfico Oriental (PBO) is a non-profit institution which seeks to transform and empower vulnerable communities through self-sustainable projects focused on education and health, in order to provide them with the necessary tools for their long-term socio-economic development. Hogar del Niño is it´s main program.
HAVING THE GREAT LUCK OF ENJOYING THE LITTLE PARADISE OF CASA DE CAMPO IN A COUNTRY WITH TREMENDOUS CHILDREN'S NEEDS, MOVES OUR SOLIDARITY HEARTS TO CONTRIBUTE TO THE HEALTH, EDUCATION AND WELFARE OF THESE CHILDRENS.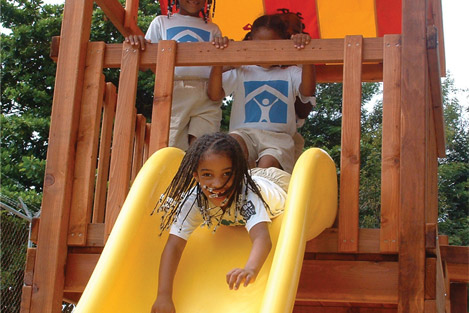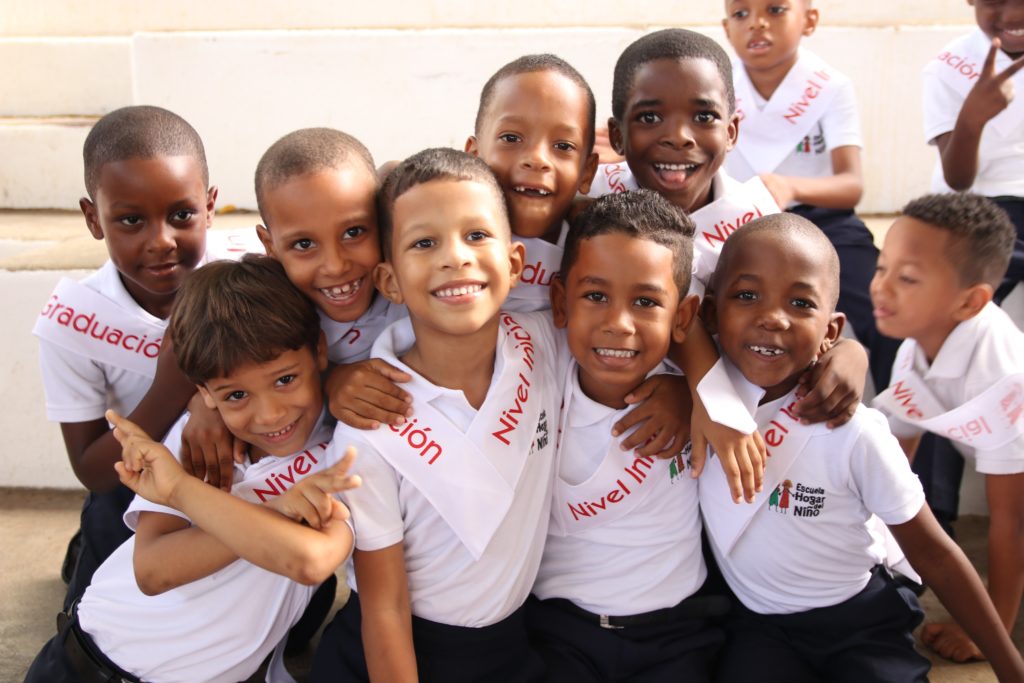 WE SUGGEST THAT YOU ADD TO YOUR PRICE PER NIGHT AN AMOUNT, FROM $ 1 PER DAY, DESTINED TO THE HOGAR DEL NIÑO INSTITUTION WITH MORE THAN 38 YEARS OF ADMIRABLE WORK, WHICH WELCOMES EVERY DAY IN ITS FACILITIES MORE THAN 1,700 CHILDREN BETWEEN 0 AND 18 YEARS.
DO NOT UNDERESTIMATE THE IMPACT OF YOUR CONTRIBUTION

, US $ 80 IS WHAT IT COSTS TO CARE FOR A CHILD FOR A MONTH.
we are SURE THAT THIS CONTRIBUTION WILL MAKE YOUR VACATION HAPPIER.