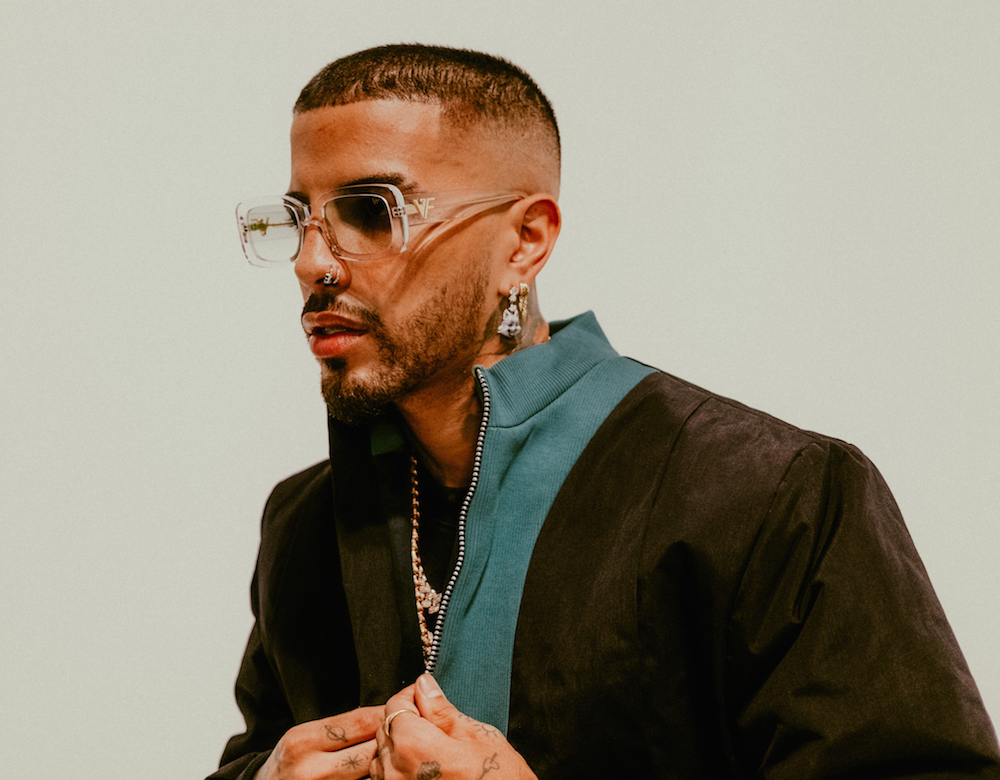 The very popular Puerto Rican artist Rauw Alejandro is preparing to complete his World Tour in the Dominican Republic at Altos de Chavon, Casa de Campo in what is seen as one of the most memorable concerts of this year.
Raúl Alejandro Ocasio Ruiz is getting ready to sing his greatest hits on Saturday, November 6 at the prestigious Altos de Chavón stage, where he will receive his enviable Dominican fan base, loaded with a load of songs in eminent Latin genres – Vibrant hits with a hefty dose of pop and dancehall.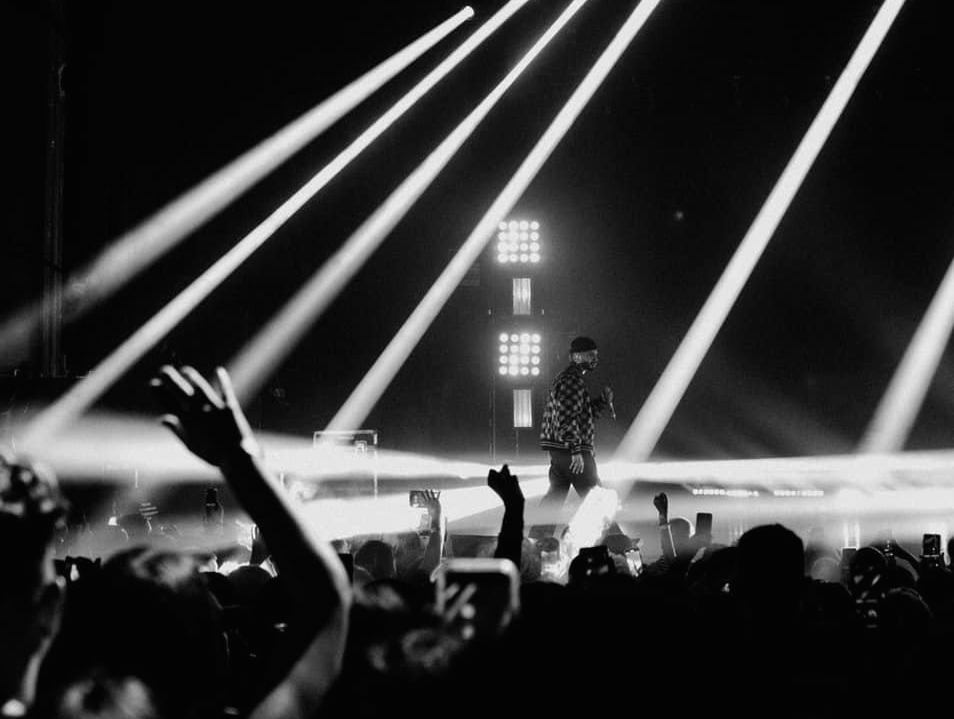 Gamal Haché, a Dominican businessman who brings the charismatic artist to the country, understands that this concert will contribute to continuing reactivating the entertainment industry, hit by the crisis of the Covid-19 pandemic. "We should start thinking about getting back to normal," Gamal commented. "We will work hand in hand with the Public Health authorities to rigorously comply with health standards and protocols."
In this way, Altos de Chavón immediately enters the preparation phase to accommodate both this celebrity of Latin music and his legion of fans, in a night that will undoubtedly be very special for everyone.
So that the public can enjoy the concert in a safe environment, Gamal reported that each person will be required to have their vaccination card and face mask at all entrances to Altos de Chavón. "We must all comply with the provisions of the health authorities, and thus we will guarantee the safety of the public," he said.
The tickets will be on sale starting today, Thursday, October 7, starting at 8:00 P.M. at UEPA Tickets, CCN Servicios at Supermercados Nacional, and Jumbo.
Rauw Alejandro, who is currently in a relationship with Rosalía, savors the success of the song Todo de ti, the most listened to of the summer on Spotify, which has more than 360 million views on YouTube since it was released just over four months ago. Reasons enough to hold six platinum records reached in the United States market and another four that it received in Spain.
His music goes from country to country, adding followers who enjoy his great repertoire, coming from Viceversa, his most recent production, and from Aphrodisiaco, the album that he published with 16 songs in 2020 and that includes collaborations with other great Latin music stars, such as Zion & Lennox, Wisin & Yandel, Myke Towers, Camilo, J Balvin, Anuel, and Arcángel.
A versatile artist, who turns the track on just by offering the audience the notable notes of songs like Reloj, 2 / Catorce, Enchule, Cúrame, or Cosa guapa. At only 28 years old, he already has a musical arsenal with which he is willing to turn the legendary stones of Altos de Chavón upside down.