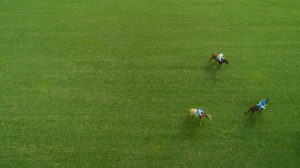 CASA DE CAMPO® POLO SEASON
IS FINALLY HERE!
There are few places in the world where you can experience the thrill and the majesty of polo like Casa de Campo®. Our polo facilities—which include three playing fields and one practice field—are among the best in the world.
We're proud to be home to the most important polo event of the region: the Casa de Campo Challenge. From January to April, come watch the pros at work during these international polo league tournaments that are hosted on our grounds.
         CASA DE CAMPO HAS BEEN NOMINATED
BY USA TODAY 10BEST READER'S CHOICE AWARDS
IN 2 CATEGORIES
We are excited to inform that Casa de Campo® Resort & Villas has been nominated for
TWO awards by USA TODAY 10BEST, looking for the Best-of-the-Best
across several categories as part of the 2022 Caribbean Readers' Choice awards: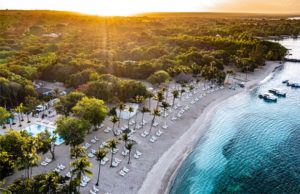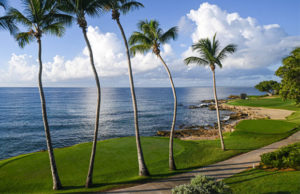 BEST CARIBBEAN                                             BEST CARIBBEAN GOLF
              RESORT: CASA DE CAMPO                               COURSE: TEETH OF THE DOG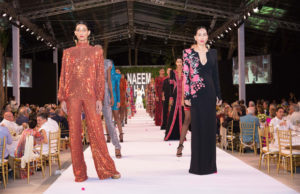 MAGICAL SPLENDOR GALA:
                                                                                     HAUTE COUTURE FOR A CAUSE
Magical Splendor Gala, for the sixth year in a row, will welcome outstanding designer Naeem Khan, with his       spring/summer 2022 collection. Renowned for his intricately detailed dresses, Khan is responsible for dressing   personalities such as Michelle Obama, Queen Noor of Jordan, Kate Middleton, as well as celebrities like Beyoncé,   Carrie Underwood and Mandy Moore. For over  30 years, MIR Charities has promoted extensive education and   health programs in its vocational schools for females and males, and every year their students go on to receive a   higher education, to improve their lives and communities.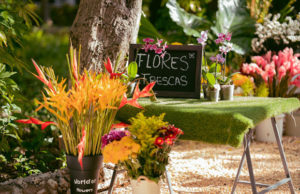 CHAVON FARMER'S MARKET,  FIRST EDITION     
  This month, we held our first ever Farmer's Market at Altos de Chavón. We're happy to have provided an outlet for various local producers, artisans and entrepreneurs, as well as an enjoyable experience for our entire community of resort guests, residents and friends. We hope to see you all again next time.
                                                                                                                                              WATCH VIDEO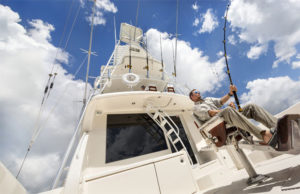 2022 CASA DE CAMPO MARINA OPEN
The Marina Casa de Campo Open is a catch and release tournament in which Blue Marlin, White Marlin and Sailfish are valid. The world-renowned tournament is the start of the awaited Blue Marlin fishing season, running from February 1st. to May 30th. Keep reading and start planning a fisher's bucket list getaway.                                                                                                                                                                                                                  LEARN MORE…
UPCOMING EVENTS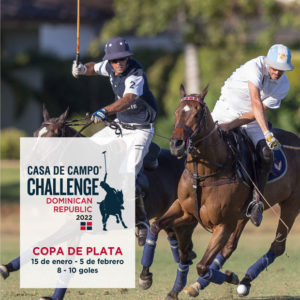 POLO CHALLENGE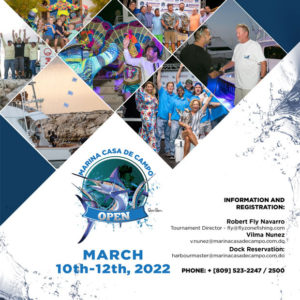 2022 CASA DE CAMPO MARINA OPEN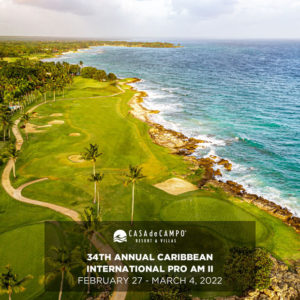 34TH CARIBBEAN INTERNATION PRO AM II