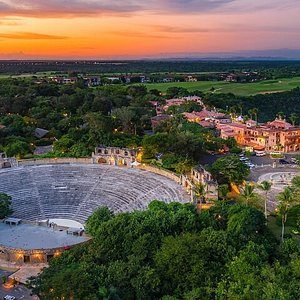 This concert is presented by the Dominican producer, director and musical composer Amaury Sánchez. We will be performing the best songs of the legendary genius of the half voice, Frank Sinatra; which inaugurated our Amphitheater with a concert presented in 1982.
The orchestra to present is the Big Band "Santo Domingo Pops", made up of 16 musicians under the musical direction of Amaury Sánchezand the invited artists:
Máximo Martinez, Hector Anibal, Laura Rivera and Jose Guillermo Cortines.
October 22th
Don't miss this unforgettable show, full of history!